Here are the winners of the writing contest on the topic "Periods and Technology"!
Congratulations and we hope you continue to raise your voices and express yourself through your writing!
First Prize: Saranya Sivakumar
Saranya Sivakumar is a working woman in her mid-twenties,
trying to figure out my life in the unforeseen future. She was born and brought up in the southern state of Tamil Nadu, which is known for its traditions and temples. To be more specific, she comes from Chennai, which is known for its buzzing traffic, scorching heat and the longest beach. Saranya works for a television company in the marketing department and sometimes tries her hands on blog writing as well.
She loves describing her thoughts into words, and is working on the same, as Saranya wants to publish at least one book in her life. Here is the link to her Instagram : https://www.instagram.com/saranya_sivakumar12/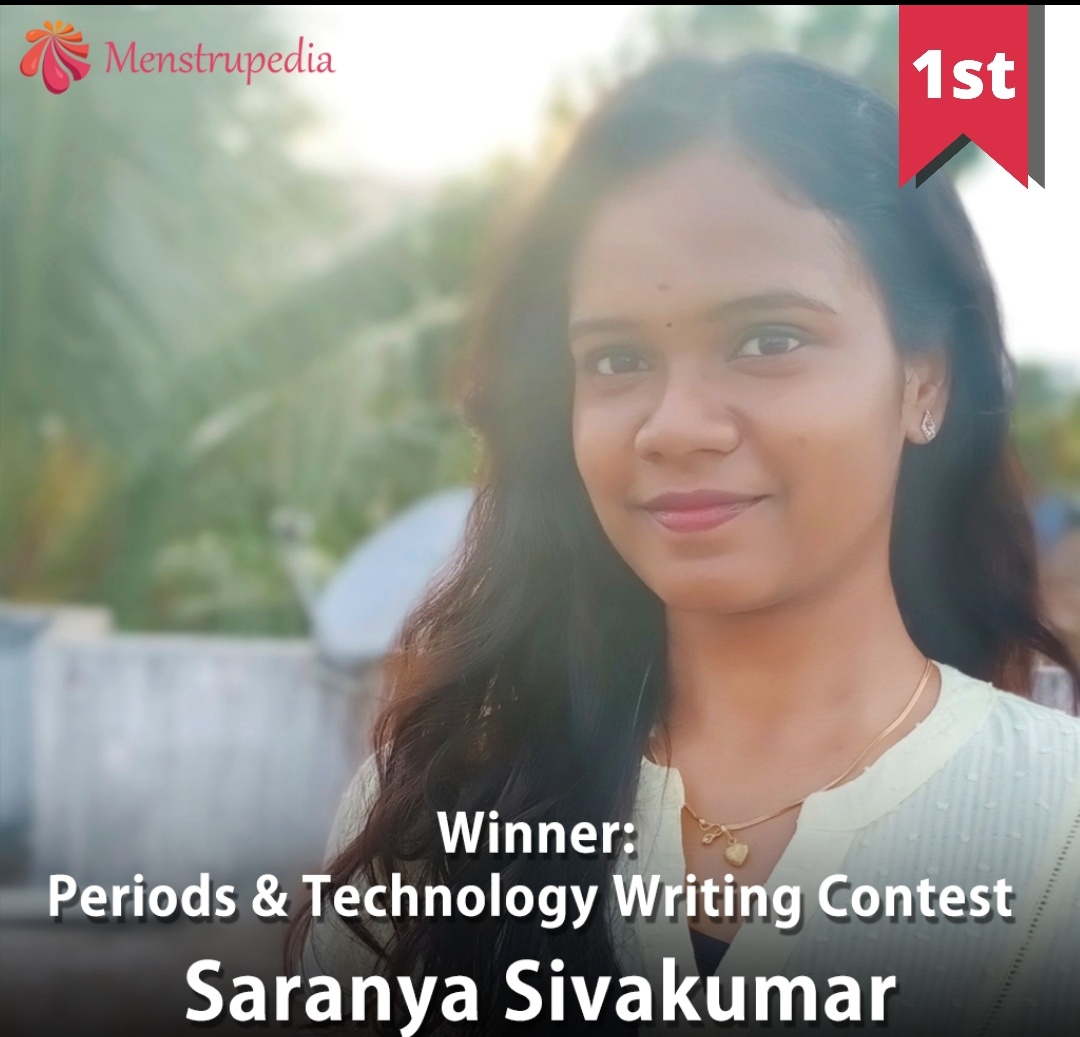 Second Prize: Sandy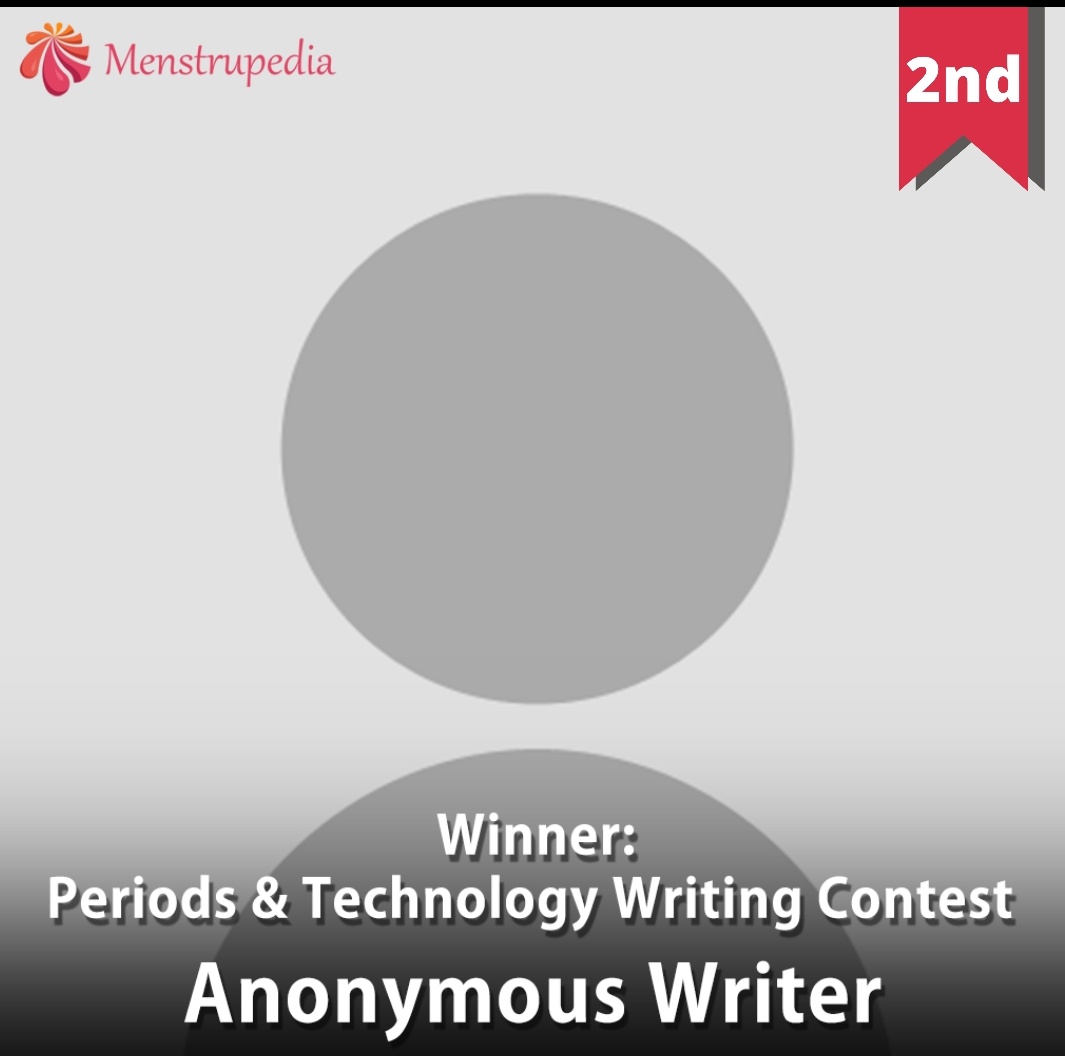 Third Prize: Aashma Surlakar
Aashma is a 21 year old medical student who loves to write. She likes ice cream and believes in magic. Connect with her on Instagram here: @aashma86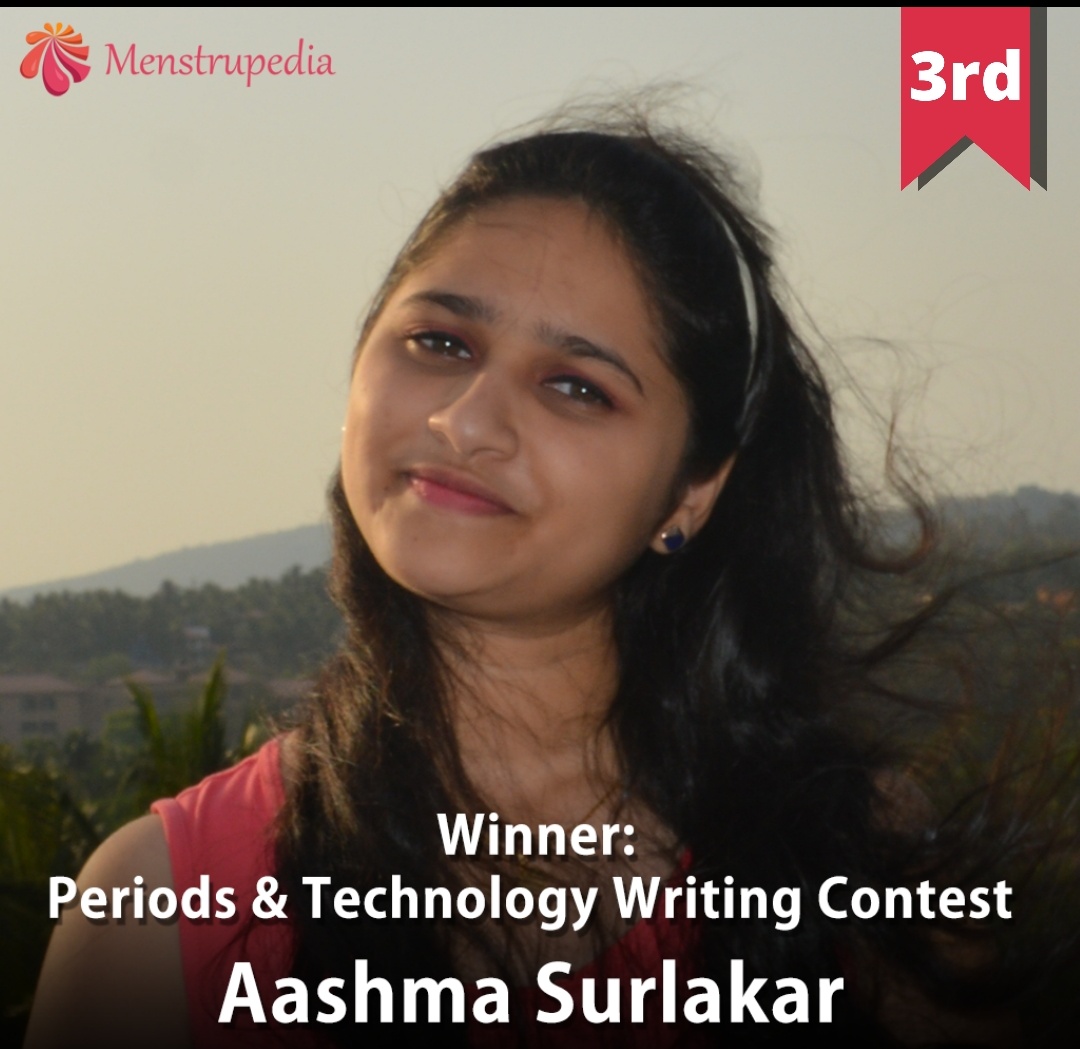 We will be publishing their entries soon, stay tuned!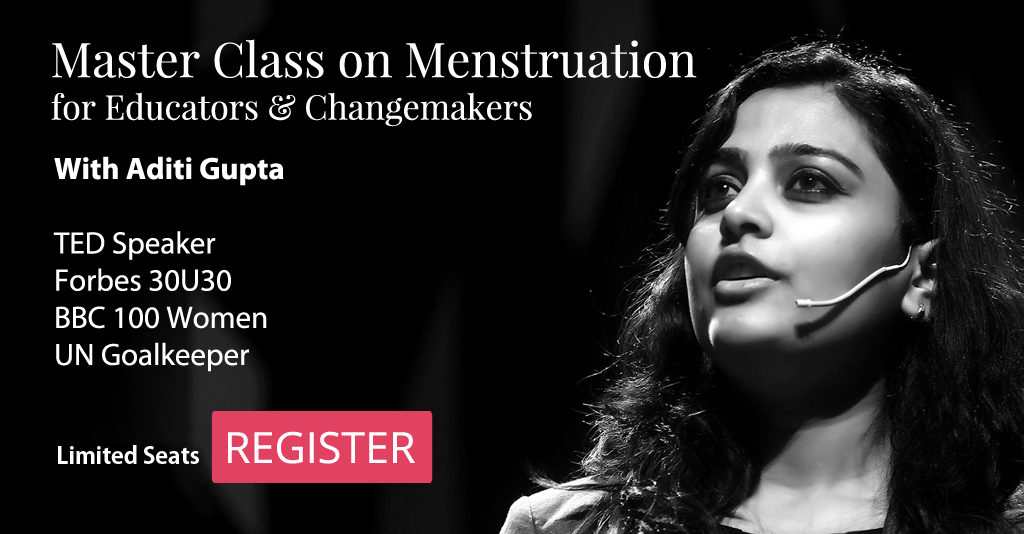 0