COVID-19 Pandemic has posed several challenges which are affecting all areas of our lives differently. It has shaped into not just a health emergency, but an economic, social, and psychological crisis as well. Express your opinion about how the COVID-19 pandemic has affected periods and what are the challenges that have emerged for various people (especially in India). What according to you could be possible solutions for dealing with the menstrual health problems several people are facing right now due to coronavirus?
The United Nations Population Fund (UNFPA) and UNICEF collaborated together and found out that menstruating during this COVID-19 pandemic is more stigmatized than it is normally. While it is affecting acquiring care for menstrual illnesses like endometriosis and PCOS (polycystic ovary syndrome), there has been a shortage of menstrual hygiene products and people are experiencing changes in their menstrual cycles due to stress and emotional effects. In several places, menstrual myths and taboos have exacerbated, leading to more exclusion and at large vulnerable and marginalized populations are at risk due to the unavailability of menstrual hygiene products. Pandemic has changed how we speak about menstrual hygiene at present, amidst these challenges it is important to discuss how period products are essentials too and how our healthcare workers are experiencing challenges due to menstruation. The hurdles are many but the period positivity movement cannot end.
Send us your story or ideas in any written format and get a chance to get your work published on our blog! We welcome entries from everyone, regardless of whether you menstruate or not.
A few guidelines for the submissions:
1. Story submission (written) – Article should be between 800 to 1000 words in a .doc/.docx file
or
Poetry submission (written) – Submit composition in a .doc/.docx file
(Feel free to send an artwork along with your writing if you want to. It should be an original work)
2. A small bio to tell the world of all your superpowers! (Please mention your town and country)
3. A lovely picture of yours to go with it.
4. Link to your blog, webpage, or online presence – because it's time you got more likes and followers!
Please note that the written piece should be your original composition. In case your story is inspired by some other piece of writing, share the link and reference and give due credits.
Send in your entries along with the rest of the details mentioned above, to write@menstrupedia.com
3 winners would get a chance to win exciting period goodies!
Last date of submission – 17th July, 2020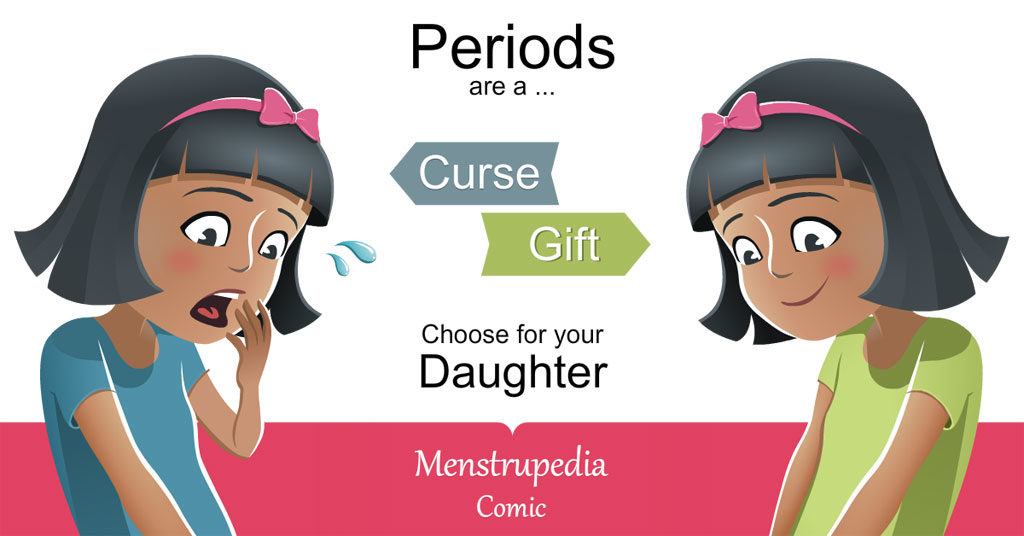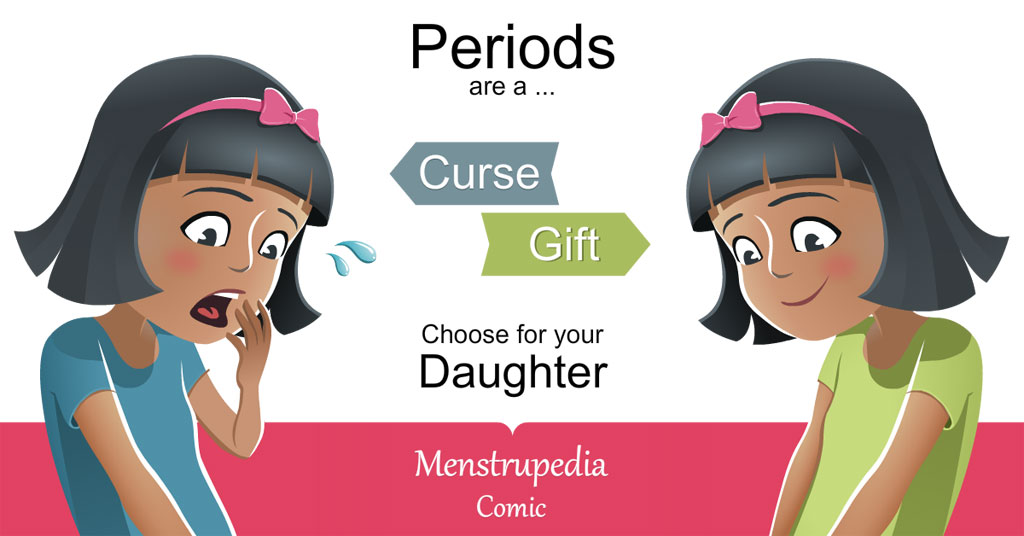 0