Poem's inspiration:
Menstruation had always been an uncomfortable aspect of my life.
However, one day I decided to share my experiences with my social circle, and sharing and listening to their experiences made me feel more normal.
We as women, were in this together!
I realised how strong a woman is to deal with periods, and still go about her daily life.
I am very inspired by Aditi Gupta, as despite being in a country where this is still considered a taboo, she openly discusses about periods in such a graceful manner that it feels empowering. I am inspired to spread the message of period positivity!
Keeping her in mind, I have created this woman who takes charge, and is leading the world to a better place.
I recently realised that not just women bleed. The woman in the poem understands that when she decids she wanted to learn more about it.
The first 'woman bleeds' refers to the girl's understanding that as a woman you will bleed. Then she gains knowledge and the second time 'woman bleeds' refers to the girl's understanding of biology and her acceptance that as a woman you bleed. Her quest to learn further made her realise that not all people who bleed are women, and hence the third time, "women or people, they bleed, they bleed".
Periods and mental health are very much related. Through this poem, the girl has taken charge of her life by seeking information, and that knowledge helped her accept her own body and the natural process of periods.
She in fact, derives strength and progression from her periods. Acceptance through knowledge and wisdom, according to me, makes you empathetic and braver- making you a stronger person all in all.
Addressing gender equality, when men and women come to an understanding about such issues, we will finally become progressive and will move forward to greater heights- we will fly, we truly will fly.
A woman bleeds, she bleeds she bleeds,
With time, her body she feels she heeds;
Why does she look tired they wonder they ponder,
Hiding her pain to look braver and stronger;
For she must never reveal or be shamed and defamed,
Silently she reads and in melancholy she bleeds;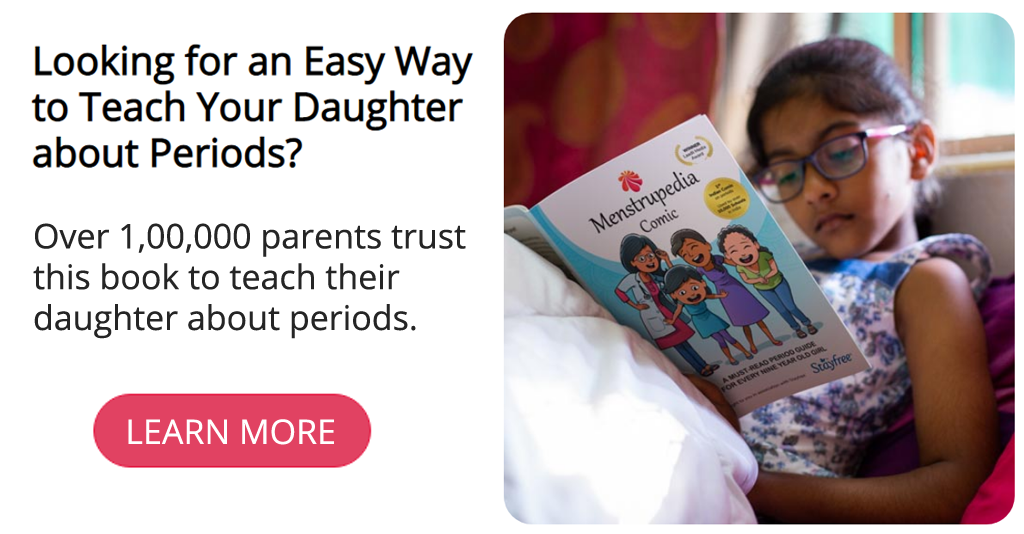 And bear the chances of missed days and pays,
Be it a student or an earning pursuant,
She does wonder why this was a secret to fret,
For the expectations she met, had to be kept;
If only there was a day where she could speak and seek,
Guidance at times as it gets uncomfortable sometimes;
For what she yearns is for help and not yelp,
When she leaks and the rest of them freak;
Tired of being told to not be bold, So, she took more courage and self-encouraged; Decided that she would destruct and reconstruct,
All of society's norms and reforms;
She started by learning and never stopped seeking,
Knowledge she gained, confidence regained;
A woman bleeds, she bleeds she bleeds,
And then plummeted her anxiety in all its entirety;
She aimed to influence, while challenging the consequence
From one to twenty, and from thereon till plenty;
The day came where she saw women and men,
Bonding and standing in understanding;
That women or people, they bleed they bleed,
A new point of view and in wisdom they grew;
Thus the balance of the Earth that was lost was restored;
And the wings took flight and we flew and we flew.
Author: Rincy Maria Cyriac

Rincy is an MBA graduate and a recently certified Yoga Teacher. Besides taking care of her family business, she also wants to start my own wellness organisation by teaching yoga through which, Rincy wants to address big issues like mental health, animal welfare and gender equality.
Instagram page: https://www.instagram.com/theyogicbalance/
Edited By: Divya Rosaline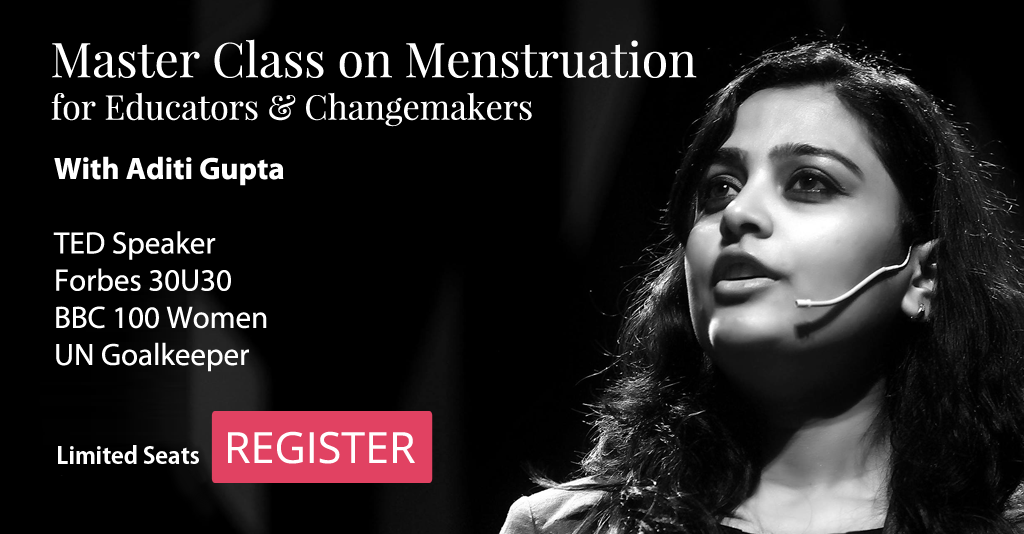 0