My physical anatomy wrapped in sensation,
A pleasure, pain, and a tale of guilt,
Social norms and morality by patriarchs,
Their warmed-senseless, protected-overrated,
Polarized system of shame.
A global pandemic or crisis of menstruation,
Fueled by toxic masculinity, the king of patriarchs.
A nation is gendered!
But our voices of courage, Break the boundaries of silence.
Our outrage turned into power,
Like the power of a bleeding woman!
Our resistance against injustice,
Our commitment hung around the neck of patriarchs,
Like an albatross around the ancient Mariner.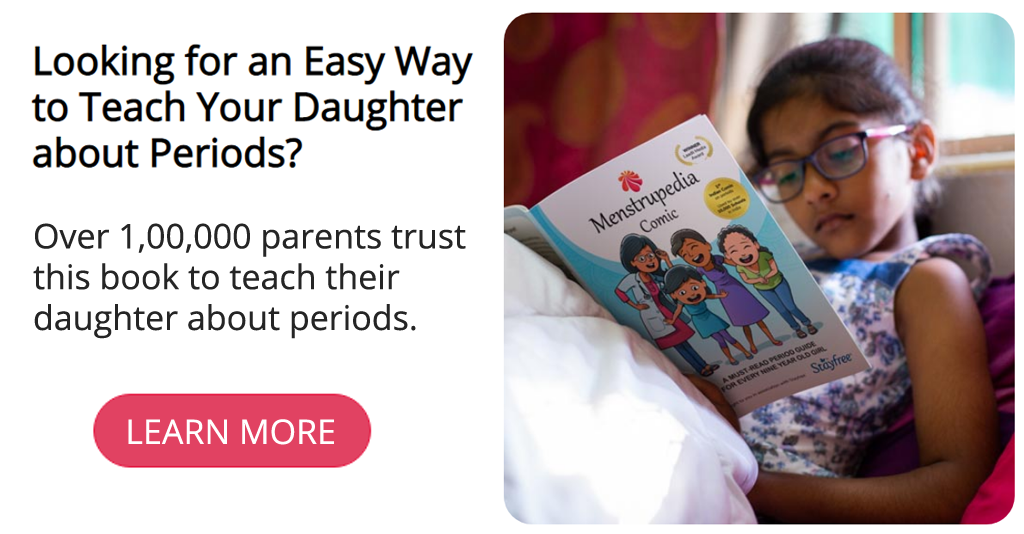 Look at my hands!
Five fingers and five days in every month,
I bleed, bleed, and bleed.
My period schedules marked on the calendar,
Dates are written with proud,
Count, one, two, three, four, and five.
Mild aches and cramps,
Incising my curved body.
I love my capricious temper,
Like salt – a bit of vexation,
Optimistic weather, exposure, and
A journey of self.
Is your pride lain in being sacred hypocrites?
Your existence in the blood is our sacredness,
Your reflection of grace planted in our womb,
Your desires and intimacies of love,
Flowering into our vaginas.
Yes, Red is my power,
It's neither a misery nor a taboo.
I burn the shackles and chains of patriarchy,
I would plant the red seeds in the ashes,
Watering the garden of love with solidarity,
I will have hugged everyone who bleeds,
I will rise and create consciousness,
Of Mental Health and Wellbeing,
My rights from birth not to be taken away.
If my blood is a sin, shame, and guilt
If I'm sinister,
Ah! Your century's inbuilt hypocrisy glamorized,
On a lie, the ego of your phallus.
Author: Maria Khanam

Maria is pursuing Ma. Gender Studies at Jamia Millia Islamia. She has completed graduation in English Honours, and certificate translation proficiency in English language. Maria paints the world and thoughts with her senses through poetry. Her journey from self-exploration to feminist consciousness is filled with vibrant colors of experiences. Maria has a keen interest in Islam, Women, Gender issues, Feminist Politics, and Intersectionality. Her vision is to develop consciousness among the youth of this generation. Her concern is to eliminate patriarchy, sexism, and traditional gender roles. "Break the silences- voiceless to voice, and to be heard" is Maria's motto to bring justice.
Instagram Handles:
1. https://www.instagram.com/blackdove_saga/
2. https://www.instagram.com/phoenix__saga/
My Blog:
Twitter Handle:
(@MariaKhanam6): https://twitter.com/MariaKhanam6?s=08
Edited By: Divya Rosaline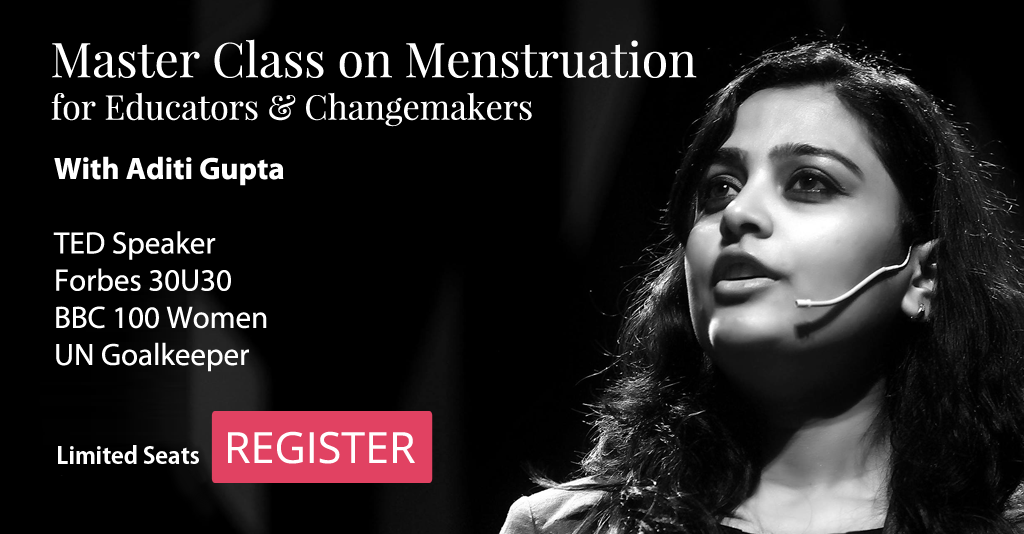 0