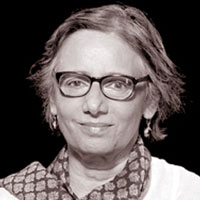 Dr. Anita Patil Deshmukh
Neonatologist, Degree in Public Health, Harvard
Thank You Aditi for an educational and very informative session. The details about white discharge that you explained very well and the argument about plastic in sanitary pads, those were new learnings for me.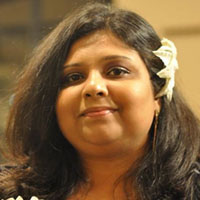 Priyanka Chatterjee
Story Consultant, Drama Coach, Educator, Art Therapist
I attended the session with my daughter and I just loved, loved, loved it. Anyway I am a big fan of yours...you are a path-breaker. Your session helped in dealing with the anxiety during the lockdown as I was anticipating my daughter's menarche during this time.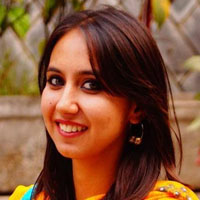 SANIA DOGRA
Architect, International Peace Studies, Soka University
I was deeply encouraged by Aditi's spirit and passion. The Masterclass was wholesome in its approach as it touched on all the important aspects of menstruation. Aditi also involved all the participants and asked us to share our own period stories, and patiently heard and answered all our questions.