Disclaimer: Views expressed here are of the author alone and do not necessarily represent that of the Organization
1. Menstruation is not a sign of COVID – 19
There are myths around the world that menstruation is a sign of COVID – 19 and that menstruating people are more likely to infect others. It's a MYTH. Menstruation is a natural and pure process that occurs every month for a couple of days. When a female reaches puberty, she gets the first period of her life. Hence, menstruation is not a sign of COVID – 19.
2. Self-care and menstruation during the pandemic
Dealing with a once-in-a-lifetime viral outbreak plus being isolated at home is leaving a lot of people feeling down. Our feelings of anxiousness, depression, stress and uncertainty are totally normal and valid. It's likely that stress may influence our periods and its length, and lead to vaginal bleeding patterns, painful periods and PMS. Solution: Meditation, indoor workout routine, hot water shower or bathing with neem leaves added while boiling water (for relaxation and fighting off germs or infections). Be positive and self motivated.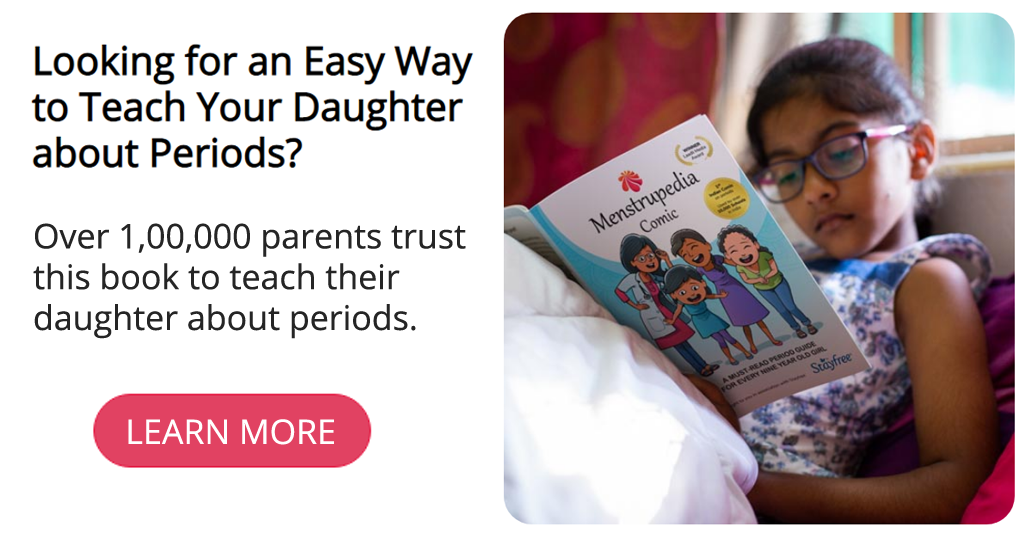 3. Irregularity of periods in the lockdown
I menstruated earlier this month than my expected start date. My closest friend menstruated twice this month. The lockdown seems to have a weird effect on periods. The lockdown has forced people to stay at home and has brought about a drastic change in our lifestyles. Diets, sleeping habits and workout routines have seen a major change. Women are now more stressed than before and the cortisol hormone (stress hormone) has started reducing the level of chemicals responsible for regulating menstrual cycles.
4. Healthcare heroines
Personal Protective Equipment (PPE) kits are in the top-list nowadays because of the corona pandemic. Masks are the primary personal PPE for most people. But there's another kind of personal equipment that roughly 70% of female health workers need worldwide while working on the frontline: menstrual products. The protocol in taking on and off a protective suit makes it difficult for women to take quick breaks where they could change their menstrual materials. However, other challenges are also present due to menstrual stigma and discrimination. My relative who is a nurse in a hospital is taking pills in order to suppress her periods. Also, safe access to toilet soaps/handwashes, water and private spaces are an issue for women who work in the healthcare industry. Women who are working in the health care industry are real heroes who go ahead and treat patients, take care of them, leave their families behind, and play vital roles in the pandemic, in spite of long working hours for continuous weeks and even through their monthly periods.
Disclaimer: Views expressed here are of the author alone and do not necessarily represent that of the Organization

Author: Shivani Indulkar
Shivani likes to travel to different places and do a fair share of exploring, especially at beaches and historical sites. A nature lover and a workaholic, she also likes to cook and play badminton in her free time.
Edited by: Divya Rosaline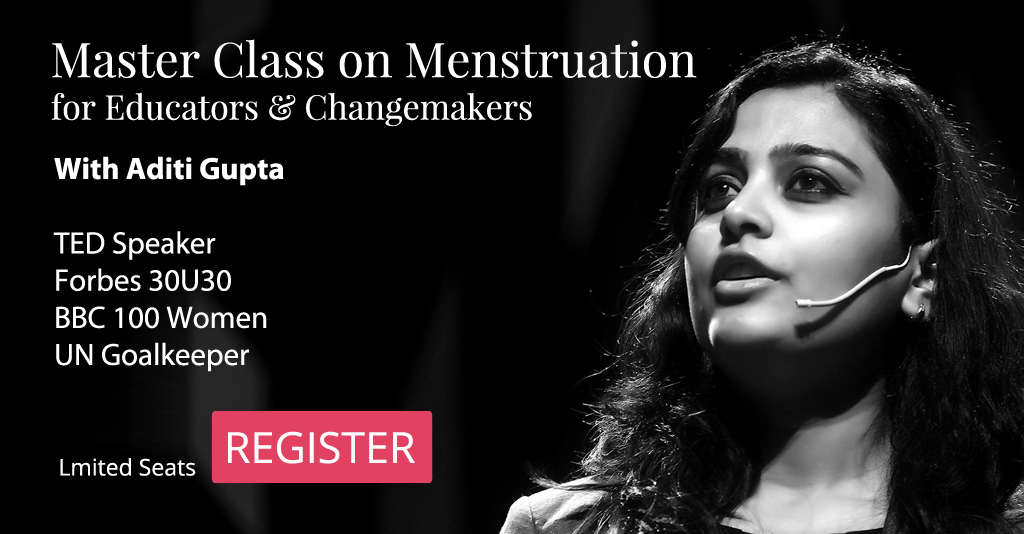 0