Before I start off with my opinion on the current pandemic and menstrual hygiene, here is a small introduction: I am Saranya Sivakumar, a happily unmarried working woman in my mid-twenties, trying to figure out my life in the unforeseen future. I come from the southern state of Tamil Nadu, which is known for its traditions and temples. To be more specific, I come from Chennai city which is known for its buzzing traffic, scorching heat and the longest beach. But trust me there is a lot more to it than that. I work for a television company in the marketing department and at times I try hands-on blog writing as well.
The last time I happily walked around the office premises was on my birthday. From the very next day, our office had rolled out work from home norms due to Covid-19, soon after which the government announced the country's lockdown.
Coronavirus spreads rapidly, wreaking havoc across the globe; we believe that the world has hit a pause button, however not so for the menstrual cycle that comes to women every month. Yes, it's like Mother Nature trying to remind us about our womanhood. Self-isolation and social distancing are not new to women brought up in conservative families which consider periods to be taboo. Back then, we all had come across such communities and customs which considered a bleeding woman during periods as an untouchable, much like the people who are now positive with corona virus.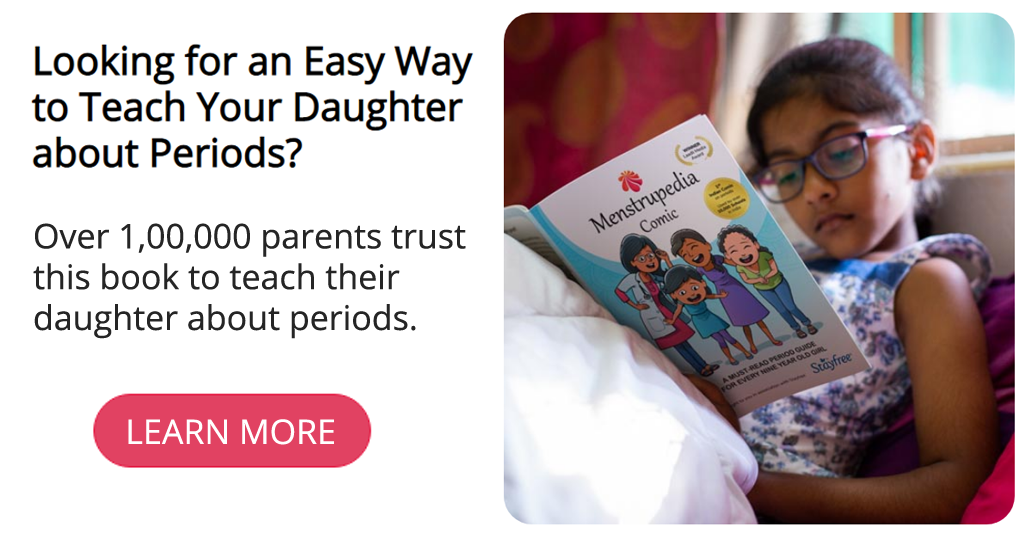 In this pandemic, it is almost needless to crib about period cravings and mood swings, as we should probably feel privileged if we have shelter, food and a steady income without affecting our livelihoods.
So, here is my take on the challenges and possible solutions for safe, hygienic periods for people from every walk of life during this pandemic.
Sanitary Napkin Dispensers
We can make slogans saying 'happy period,' but let's have a reality check. Periods do make us gloomy and grumpy, and especially in the workplace, we feel vulnerable and try to take it out on someone else. I can imagine the hardships that women in the frontline must be undergoing. Nursing a patient and catering to their medical needs during one's periods requires a lot of patience and hats-off to those medical workers who do so. The major concern here for nurses and doctors who work in Covid-19 isolation wards, apart from PPE suits, masks and sanitizers, is whether they have access to menstrual hygiene supplies, as we cannot expect them to carry napkins or tampons every day to work, especially when they are anxious and bound to work in the fear of contamination. All multiplexes, theatres, hotels, and a few private hospitals in urban cities have installed sanitary napkin dispensers and I hope to see all the government run hospitals and other frontline offices install sanitary napkin dispensers as well. Now that the lockdown is relaxed in most of the states in our country, any workplace with female employees should also implement this as a part of their facilities. This should become mandatory not just during the pandemic, but even beyond it.
Supply of Sanitary Napkins through fair price shops
Every time, when they make announcements about the next version of the lockdown, I would barge into the nearest shop to stock up on sanitary napkins for the month. Nowadays, due to the demand on supply over essentials, I am not being picky about brands; I buy anything as long as it serves the purpose. We tend to shift our preference over menstrual hygiene supplies due to various factors like demand and cost. The efforts that NGOs and brands have been taking in the past years in educating underprivileged women about menstrual hygiene supplies could have gone haywire. I can totally understand how underprivileged households might have shifted back to unsafe methods. Sanitary napkins should be considered an essential commodity in our country.
One of the best ways to reach out to rural and remote areas in the country is through government-run fair price shops. The free supply of sanitary napkins or at a subsidized cost through these shops can save the needy from choosing unhygienic methods, compromising on menstrual health and safety.
Hygienic Public Toilets
Apart from menstrual hygiene supplies, a washroom with good hygiene is must. Let's understand how hard the frontline women workers are working in every possible way on the ground to keep the virus at bay. Here I am talking about female police officers, sanitation workers and NGO volunteers. We know migrant workers including women and children are returning to their homeland covering miles on foot. Apart from food packages and the essentials, all these women are left with no choice but to use public washrooms. In the fear of contamination, no one in the public will allow anyone inside their house in the first place, so how do these women manage during their menses? They cannot depend on that rustic door with a broken lock, with foul smell filling the nostrils making it an overall unclean toilet experience. Ironically, this is the state of public toilets in most parts of India. This unprecedented time should be a huge wake up call for the government to bring about better plans in implementing sanitized public toilets for use across the country.
However, I am getting to hear lot of efforts and initiatives the government and NGOs are trying to take for the betterment of the country and these are just my perspectives about handling periods in the pandemic. Everything cannot fall into place overnight, and it requires lot of effort, but it would bring about a huge change for our future posterity. Let's hope to have a safe and hygienic period cycle for every woman in our country!
Author: Saranya Sivakumar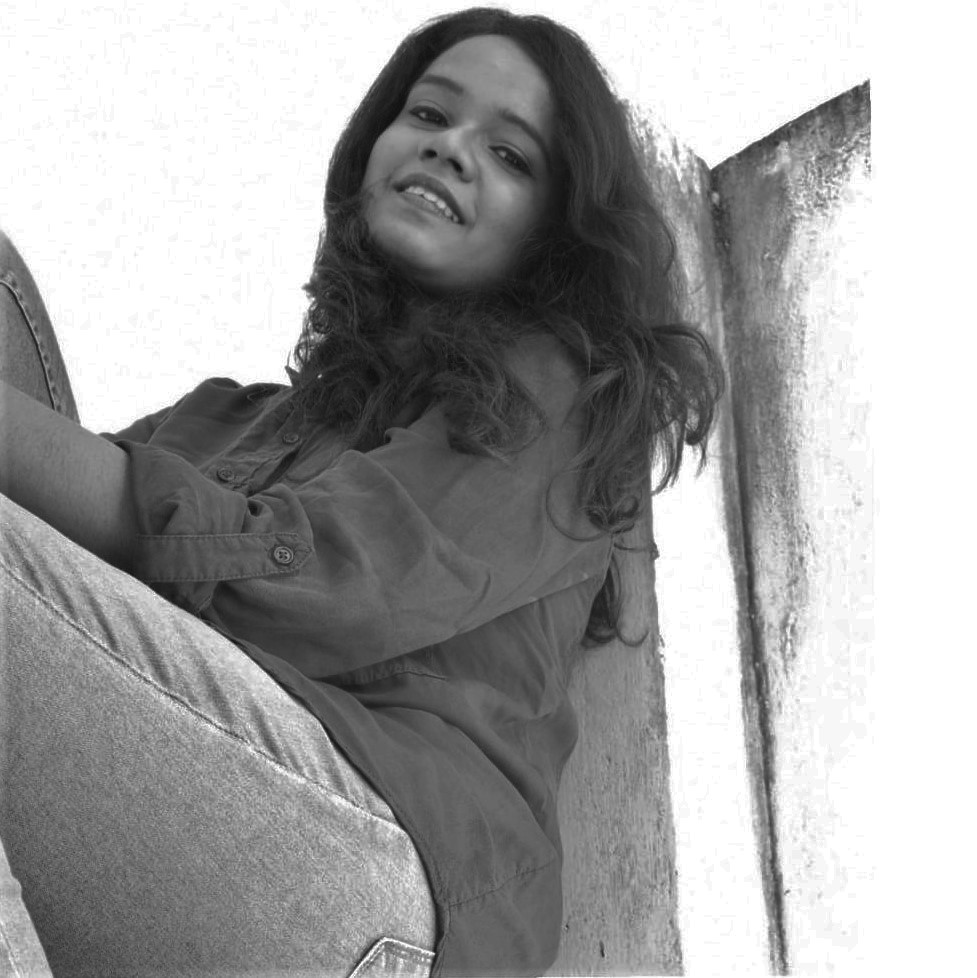 Saranya comes from Chennai, known for its buzzing traffic, scorching heat, and longest beach. She works for a
television company in the marketing department and occasionally tries a hand at blog writing. She loves describing her thoughts in words and wants to publish at least one book in her life.  You can find her blog here: https://saranyablogg.wordpress.com/
Edited by: Divya Rosaline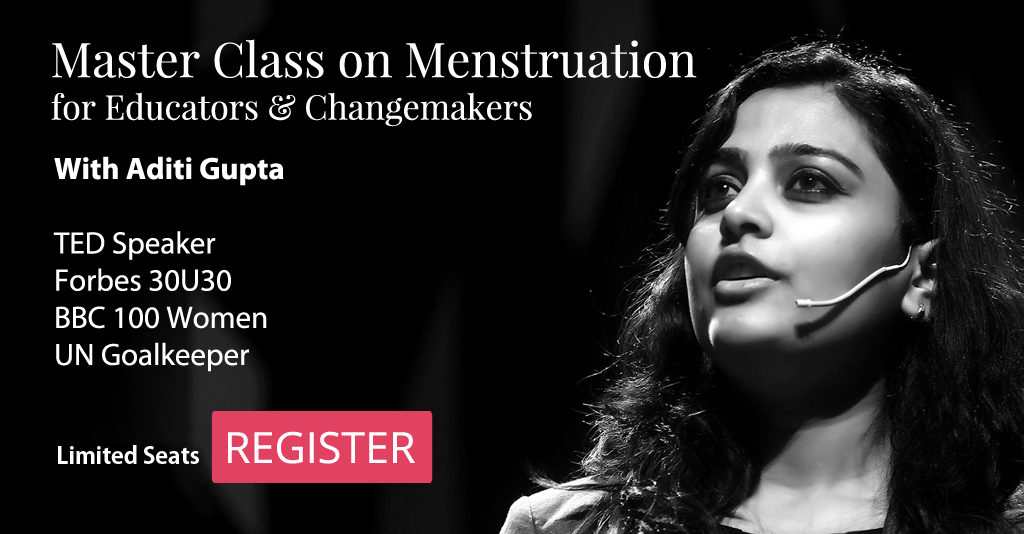 0