"Guess what?! I got my first period!" the lead actress exclaimed at the breakfast table. Her two male best friends since childhood along with her father who were at the table choked at the sudden outburst. Her father quipped, "WHAT! Eat your food first." This was the scene in a recent Chinese drama that I watched. What does this scene tell us?
Periods is still a taboo topic to discuss in many cultures, and globally, the entertainment industry is not entirely open about it. The typical regional Indian serial or movie does not show scenes related to menstruation, or else they will stigmatize periods further. We are influenced – the way we dress, our lifestyle, the choices we make – by social media and the entertainment industry. This is to say that our lives are greatly influenced by popular culture shown on the screen. Hence, it is not surprising that women need to still hide "the green package" while going to the washroom. But, there are a handful of directors who have the nerve to treat it as a natural process and make an attempt to create awareness, with movies revolving around periods. Obviously, there is a risk of such movies or scenes receiving a backlash from orthodox superstitious members of society. However, the chances are also that it will earn accolades from the educated strata of society.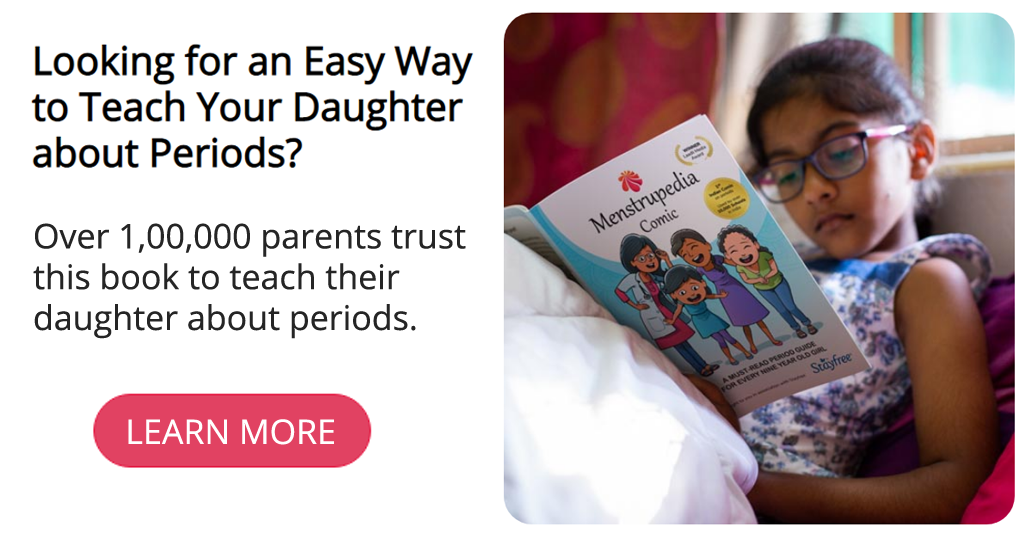 Women bleeding is a natural process as any living being breathing is. Yet, it still requires the spotlight and it will take another couple of years or perhaps decades to eulogize periods. The entertainment industry will hopefully play an important part in it. When movies centring around periods are released, they get even men talking about it and mothers explaining to their young sons what the movie is about. Dramas need to stress less on things like binge eating, emotional imbalance and more, during periods. Portraying such things repeatedly reduces the credibility of women's opinions or efforts. "Is she going through one of her days?" or "is it that time of the month for you?" – we do not need such condescending dialogues either in reel or real life. Even during periods, women balance work and home smoothly just like our mothers once did.
Periods have been sensationalised by the marketing departments of sanitary napkin manufacturers as well. Wearing their brand's sanitary napkin apparently enables women to jump over fences, dance, run marathons, wear white pants for college excursions, clear school exams with top marks, and more. This makes me wonder if women obtain super powers by using these sanitary napkins. The makers of such advertisements make the concept of "the menstrual leave" sound crazy – why do women need any break when they can run marathons? Perhaps, we need advertisements that can portray periods more realistically. Popular Culture has a role to play and it impacts another aspect – the knowledge surrounding periods. How many teens – females and even males, are aware about various Menstrual Hygiene Products like menstrual cups or tampons? There are hardly any or no advertisements for them, and most of the women, hence, use only sanitary napkins. Women find or have been given the impression that sanitary napkins are more comfortable to use than menstrual cups.
But, all is not lost! Recent years has seen a lot of social media influencers coming out and talking about periods. Though the number is less, it is still the highest than in previous years. Female and equally, male influencers, are trying to break century-old barriers that were created by society. Along with social media influencers, there are pages like Pink Bits and Menstrupedia who take period discussions head on! There are also groups like Seva Sahayog who run programs like Urmi (https://sevasahayog.org/key-programs/urmi/) which see participation from everyone, irrespective of their age. The result is slow, but promising. The red stain is no longer a hush-hush topic. Men ask women questions that wander into their minds like – "isn't it scary to see a pad full of blood?" while women confidently and bravely answer the questions – "No. It is a natural process." Also, the next door Sharmaji's son has no restriction in buying sanitary products for his sister. He also knows what brand she prefers.
At the end, along with we-are-what-we-eat, we are also, what we see!

Author: Salonee Sonawane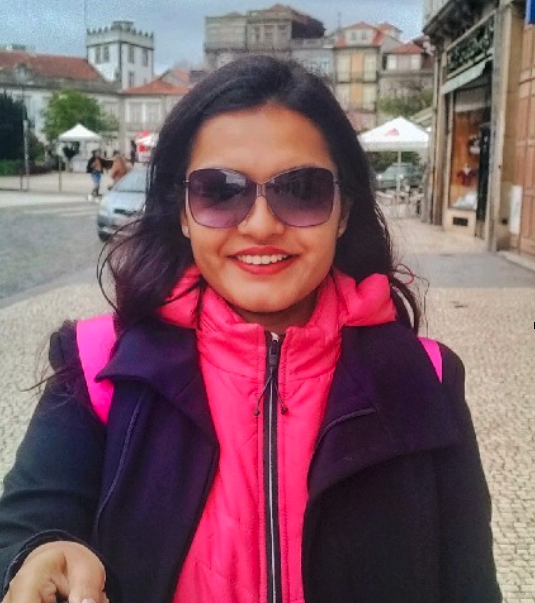 Salonee lives in Goa and works for TATA Consultancy Services for more than 5 years. She supports
and participates in social welfare activities held by the company. She is an avid reader but not
exactly a writer. She loves humans along with animals, plants, birds and insects.Here is the link to her Instagram: https://www.instagram.com/_faniaaaa/
Edited by: Divya Rosaline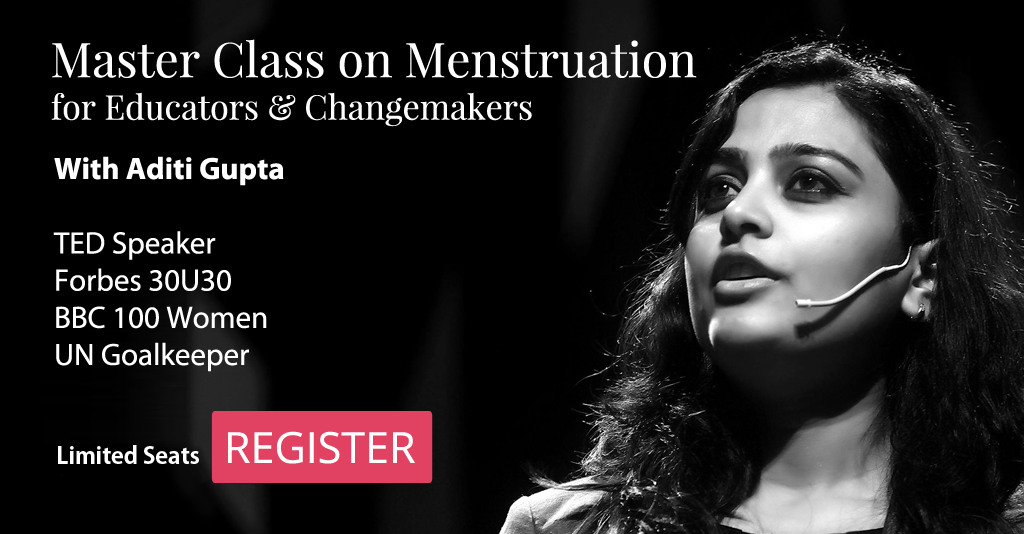 1