As I bathe under the abode of a plethoric starry sky in mystique'
Hearing my laughs echo in its absorptive majestic peaks;
Abruptly, wrapping my brains around challenges of menses,
My childhood was suffused with emotionally painful stigmas in fences.
Along with physically draining out days in unease and quiesce,
I assembled a scrapbook about inflammation and depletion of monthlies;
Every fact posted and pasted with valuable discovery copiously,
Also the myths of being excluded religiously and socially made woefully.
Immense mood swings stringed with fears of stains and being mocked;
It compelled me to poignantly evolve and face the issues that socked;
Gradually there was a gush in capacities of social media for awareness;
To brace the shunned subject, pulling menses' out of the closet with coalesce.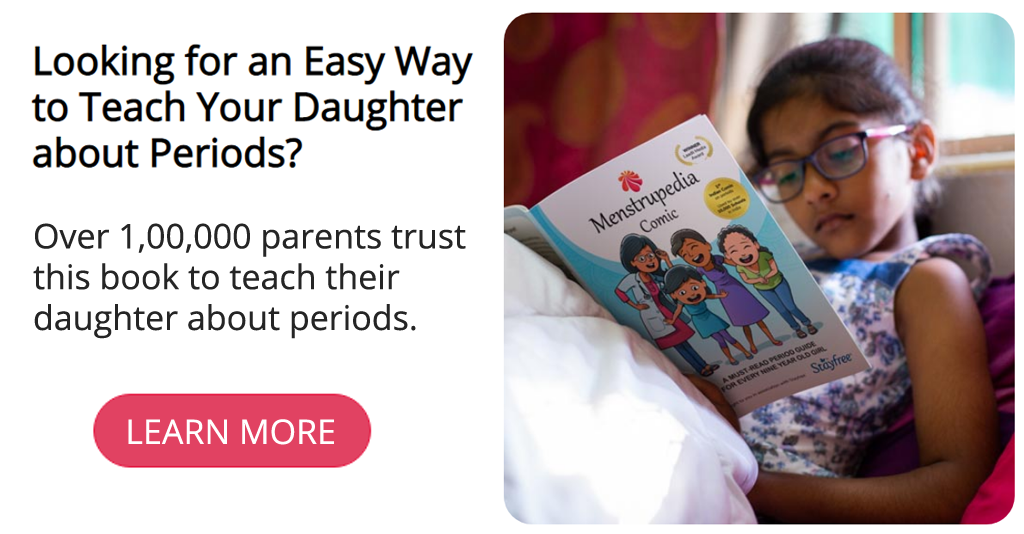 The advertisements less muted in urban and rural houses transact,
Beautifully nurturing little girls and uninformed adults with facts;
A friendly and accessible attempt, to fill gaps with comprehension and assistance;
Admiring gods' beautiful creation, the reason for our existence,
With utmost respect and empowering the vulnerable with fervent prospects.
Swiftly swaying off stigmas through campaigns to normalize concepts,
Periods are as regular as the movement of the moon and planets along the clock;
To learn to trust the flow and clear doubts, a rise of a slur-free epoch.
The importance in the usage of pads, its availability and necessity with heave;
About the diseases and other harmful consequences of using rags and leaves.
Movies, journals, campaign ad pamphlets reach, rural as well as urban lands;
Opening conversations and adequate basic education about periods, work hand in hand;
Playing an important role in changing the perspective towards age-old stereotypes;
Menstrual cycle will be connately observed in an ever progressing society with spikes.
Author: Ketki Jalan

Ketki Jalan is a poet and a doodle illustrator. She loves to connect with nature and surroundings, to entwine
expressions into poetry and fondness to form doodles.
Here is the link to her Facebook: https://www.facebook.com/ketki.jalan
Edited by: Divya Rosaline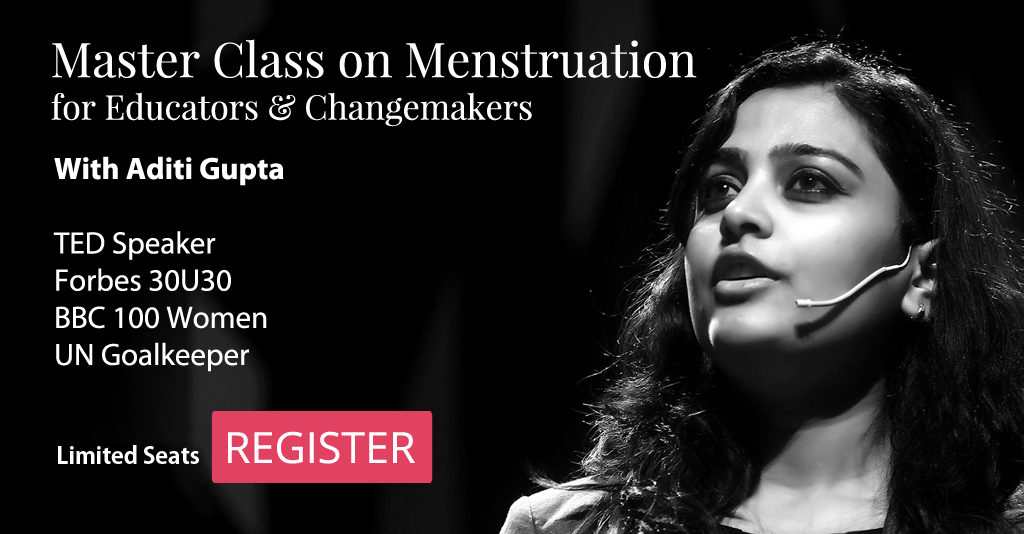 0