Illustration Source: Design Vector Created by freepik- www.freepik.com
Thank you all for your enthusiasm and creativity! We have received so many amazing entries, and each article had an interesting take on the intersection periods and mental health.
Here are the shortlisted entries for our writing competition on Periods and Mental Health.
We will announce the winners and publish winning entries soon. Stay tuned!

Iravati Kamat
Maria Khanam
Sena Chang
Ritu Raj
Megha S Rao
Smriti Haridas
Rincy Cyriac
Devshri Joshi
Namitha N
Selma Mehwish
Aishwarya Singh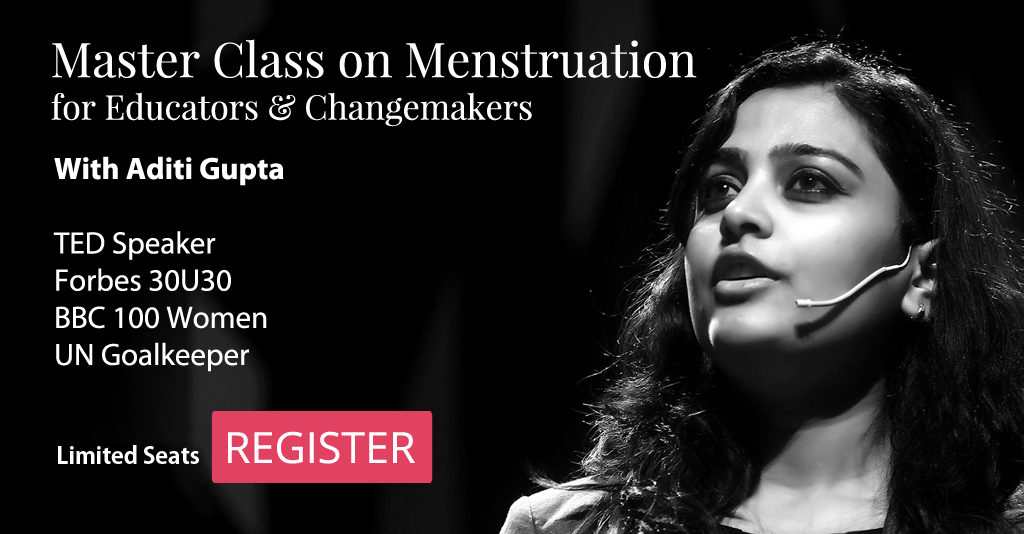 0